Using the terminal for more than it's intended
Why let GUIs have all the fun?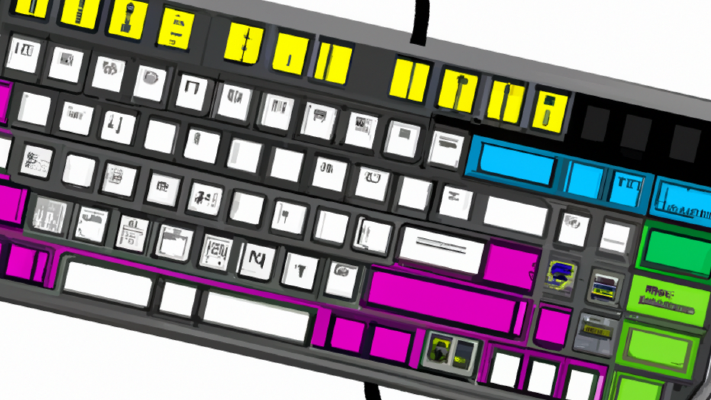 Here's a list of interesting terminal CLIs and TUIs that I've been using for the last few months. They require some upfront configuration to get started, but nothing too crazy. You can check out my recent dotfiles for some inspiration.
Pro tips
Tmux & Tmuxinator
It makes it much easier to create a session that has all of your windows set up automatically with something like Tmux and Tmuxinator. See my dotfiles for an example Tmuxinator config that opens up 6 windows when I start my day.
Happy coding! SL